Hair line with pracaxi oil from Cativa. How does it work?
Pracaxi oil is an exotic traveller, which native lands are the tropical regions of South America. It comes from clean, uncontaminated areas of the world. Cold pressed pracaxi oil can be added to hair care products and is a great remedy for any problems connected with hair and scalp. Pacaxi oil is a high quality substance. Its prestige is determined by the fact that it is a delicate, fast-absorbed oil that does not weigh strands down and does not leave any greasy film on the hair surface.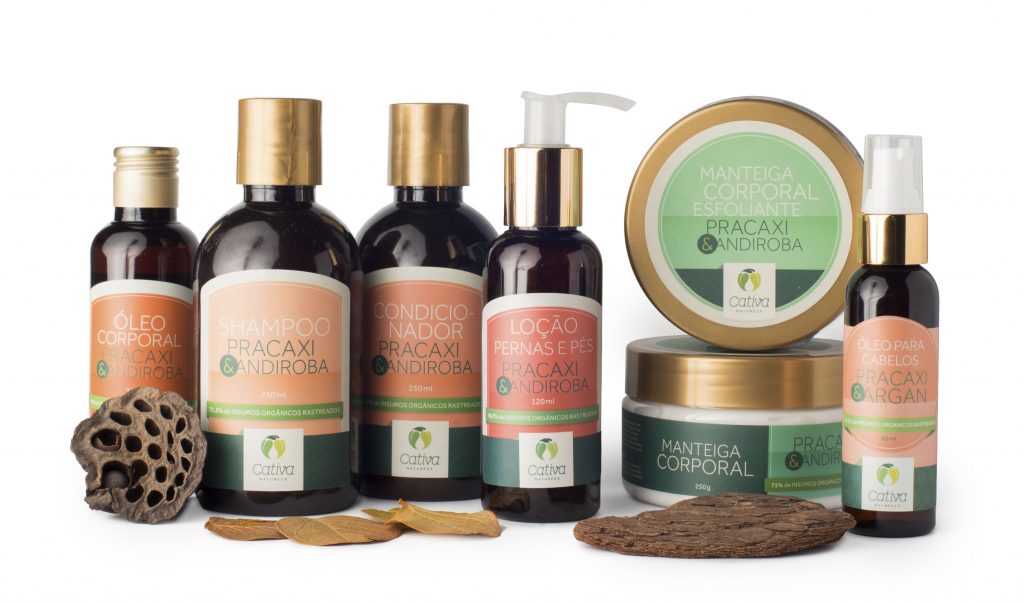 What is more, pracaxi oil is unique due to the high concentration of behenic acid which protects which protects the hair fiber and provides wisps with unusual glow. Lignoceric acid contained in the oil will not allow water loss. Additionally, it will take care of the scalp and regulate processes taking place on its surface. Fatty acids contained in pracaxi oil strengthen hair follicles and prevent strands from falling out. Therefore, the oil is a unique and very valuable ingredient of hair balms, conditioners, lotions and shampoos.
It can be found in the products from Cativa. The brand released a line of hair cosmetics enriched with this unique oil. The products are organic, natural and comes in very nice containers (dark bottles with labels in delicate colours). In the series enriched with pracaxi oil we will find the following cosmetics: hair conditioner, protective oil which can be used on both damp and dry hair, shampoo with pracaxi and andiroba oil, and closed in a plastic container hair mask with pracaxi. The entire line from Cativa is designed for al hair types, especially for wisps that lack lustre and moisture.
Pracaxi oil, enriched with andiroba oil will work anti-ageing on strands and scalp, boost growth and prevent hair loss. This hair care series will be suitable for both summer, preventing wisps from damaging effects of sun radiation and during winter – in the period of harsh frost which weakens hair bulbs.